Heating Systems
Dragon Heated Benches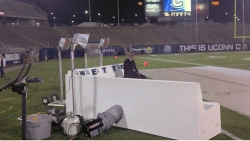 THESE WARM HEATING BENCHES HAVE BEEN SUCCESSFULLY UTILIZED THROUGHOUT THE NFL TO PROVIDE THE ULTIMATE IN SIDELINE HEATING
Then benefits of the new bench system are as follows:
More Comfortable --- These benches are designed for ultimate comfort for the players in harsh winter weather.
Heated Foot Deck - Holes in the deck, which slide out from the bench, provide an upward blast of heat, keeping the players feet warm in all winter conditions.
The benches consist of durable and rugged fiberglass that warms up quickly to immediately provide a comfort zone for the players.
Heated deck has beveled edges to prevent tripping. skid-resistant surface to prevent slipping.
Heat source is a clean burning natural gas or propane.
Benches will sit up to six to eight players depending on the size of the players.
Portable and easy to move allows quick storage in off-season.
The benefits of the hot helmet heaters are as follows:
Provide a constant flow of warm air to the in side of each helmet, warn enough to keep pads soft without damaging the helmet.
Reduce moisture buildup inside the helmets.
Multi-station units, one position per seated player.
Are available with or without a bench can be retrofitted to your bench.
Are insulated for maximum efficiency.
Call For Custom Pricing
---
Schwank Heating Units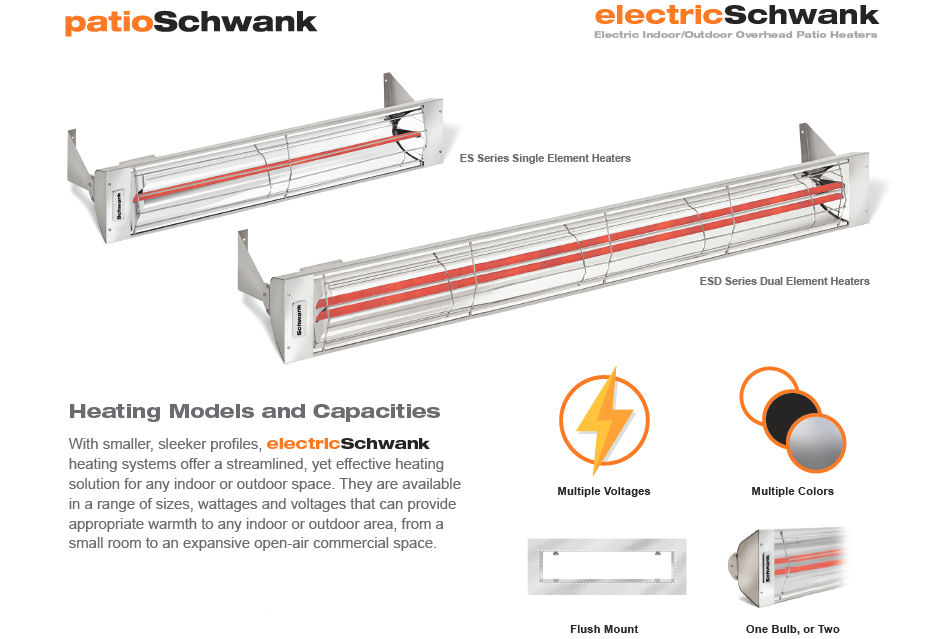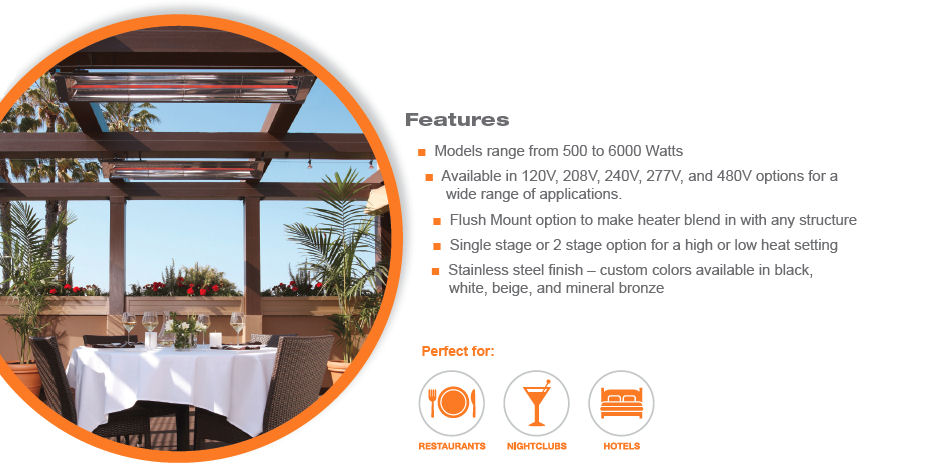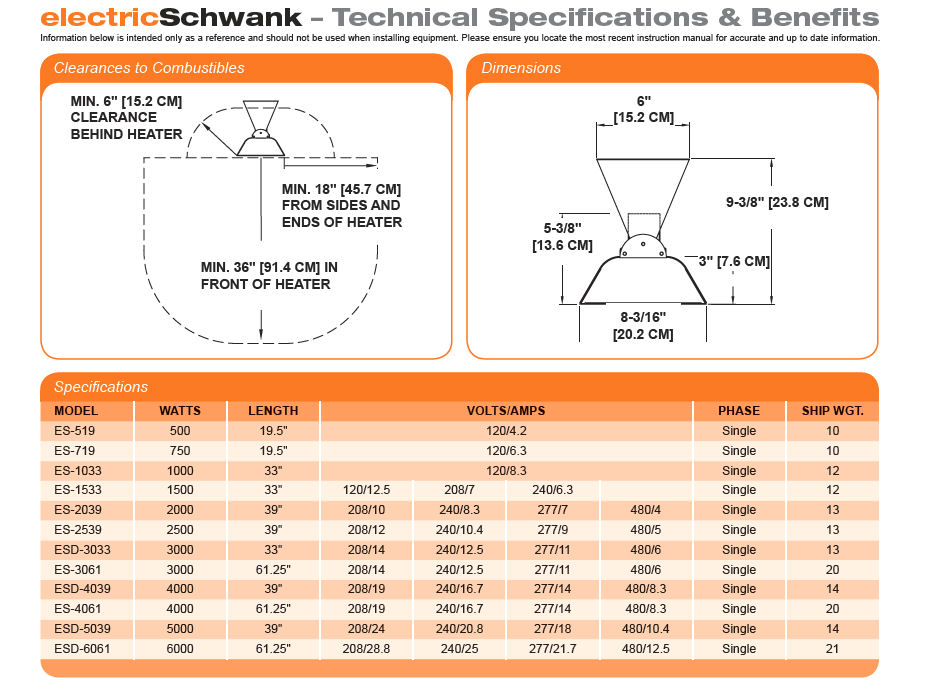 Schwank Efficient Overhead Patio Heater